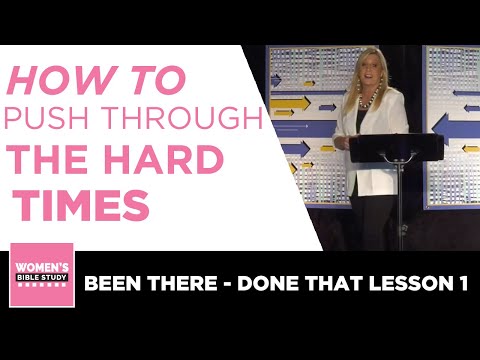 How To Push Through Hard Times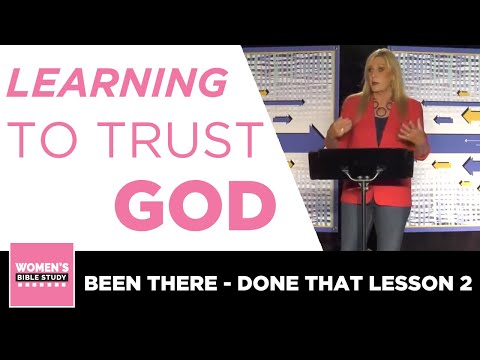 How To Trust God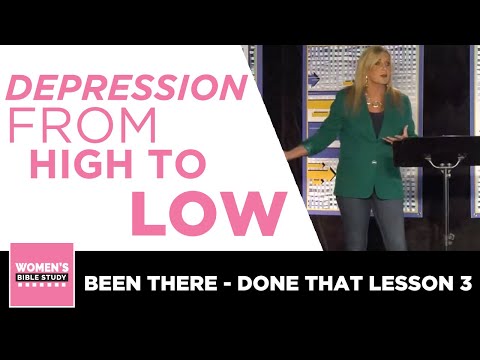 Depression – from the high to the low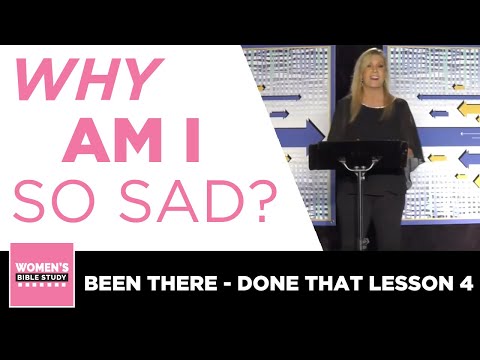 Why am I so sad?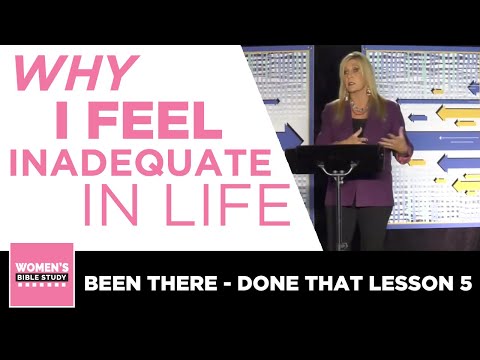 Feeling Inadequate In Life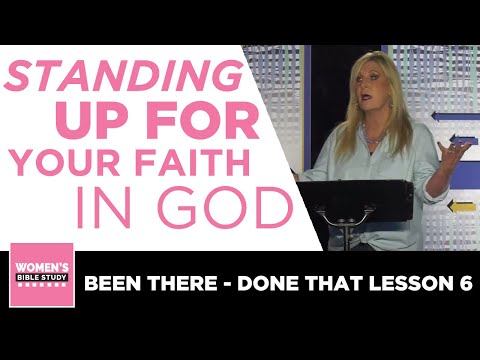 How To Stand Up For Your Faith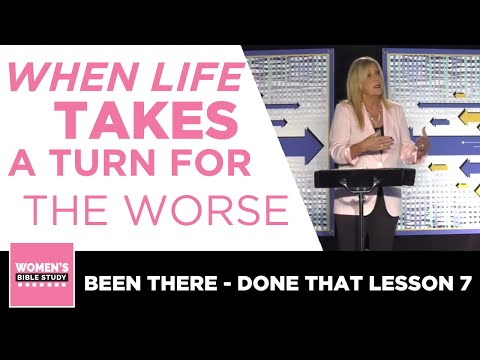 What To Do When Life Is Not Going Your Way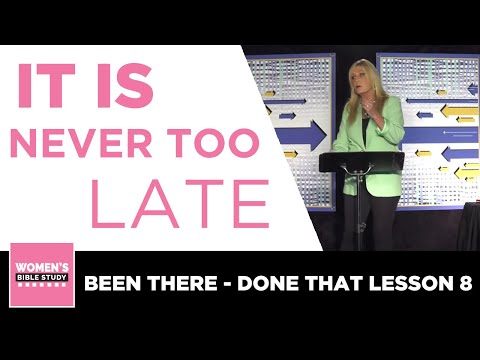 It's NEVER TOO LATE!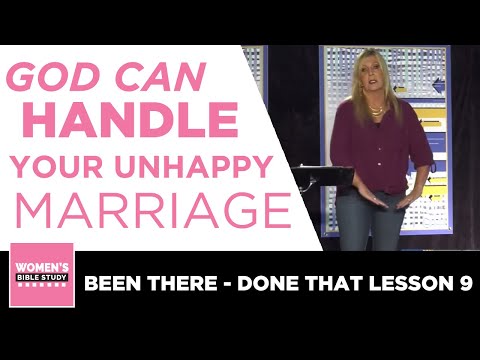 God can handle your unhappy marriage!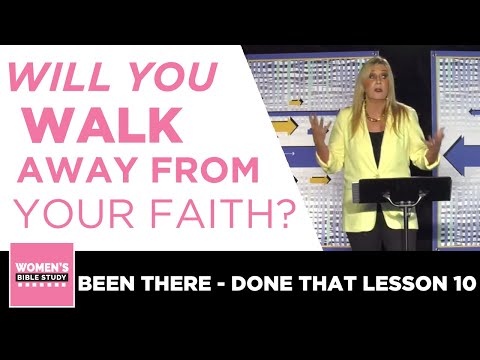 Will YOU walk away from your faith?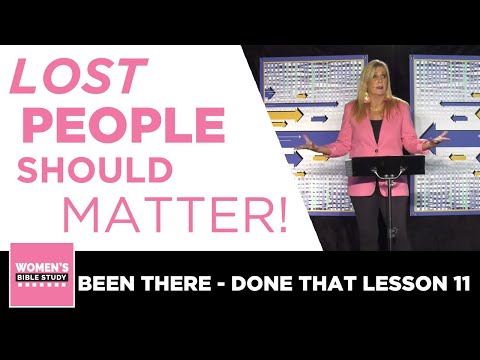 Why telling people about Jesus is so important!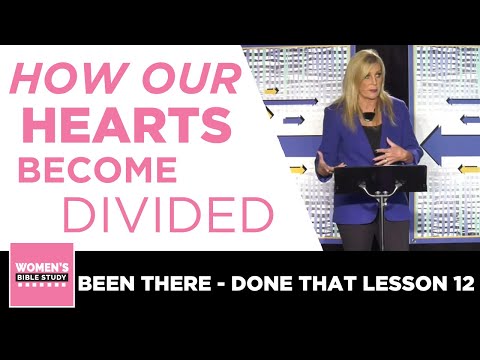 How our hearts become divided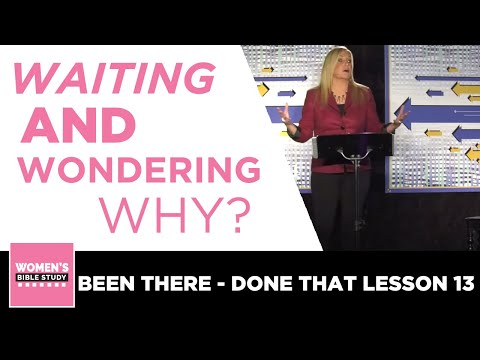 Been There Done That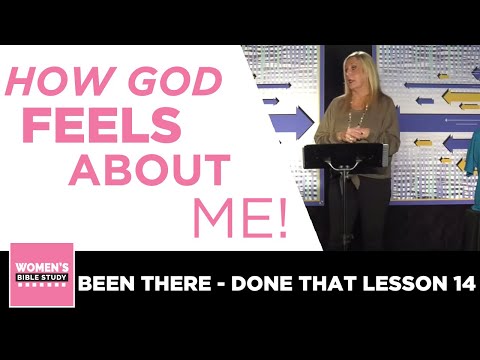 How Does God Feel About Me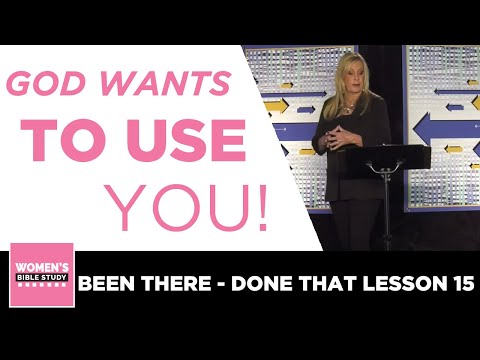 God wants to use YOU!
Let God handle that for you!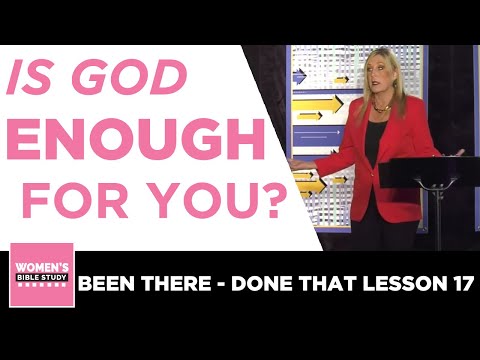 When everything is stripped away – Is God Enough For You?