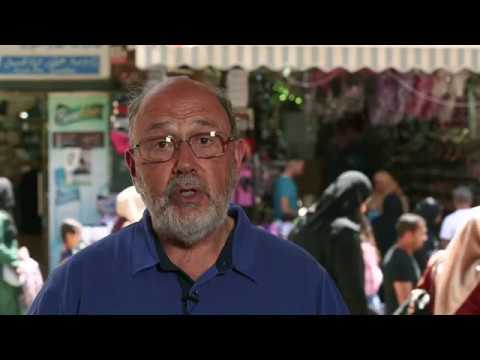 How Did Jesus View His Vocation?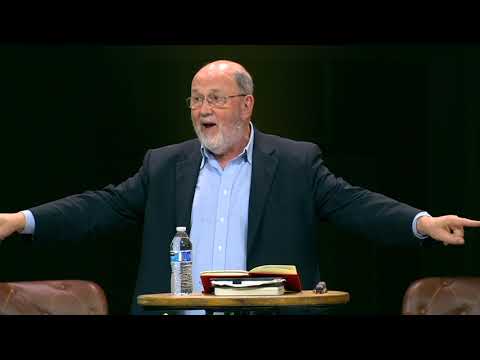 An Evening with NT Wright at the Rock Church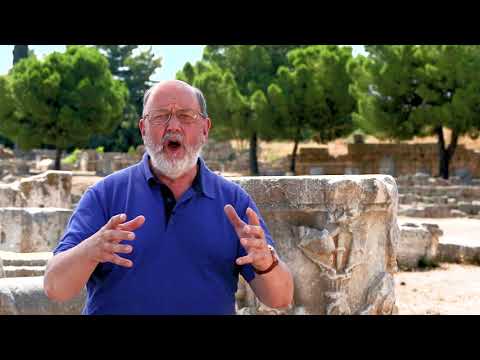 Paul and Christian Character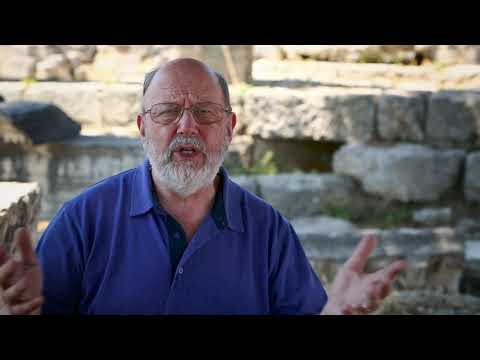 What Are the "Principalities" in the Bibl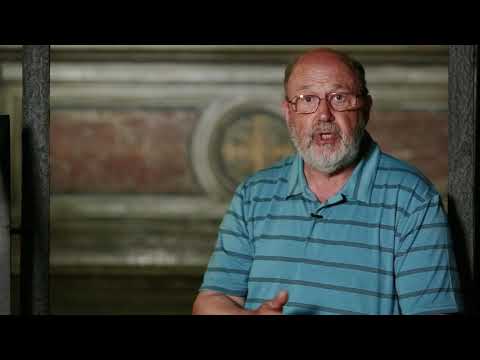 Persecution of Christians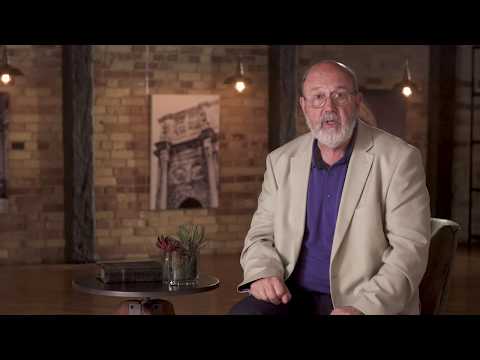 The New Testament In Its World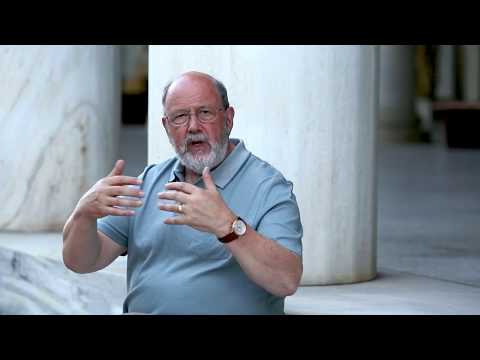 How the Gospel Is Different from Ancient Religion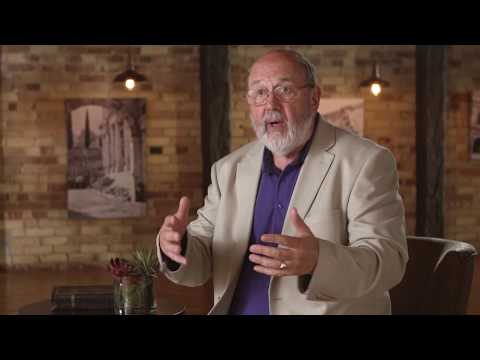 Why Did N. T. Wright Write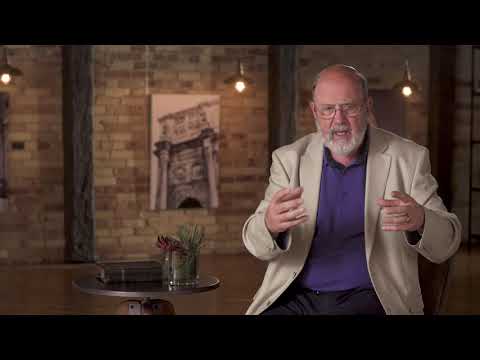 For Your Classroom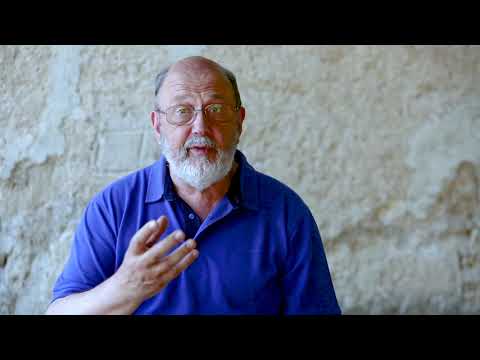 "Faith"—What Does Paul Mean?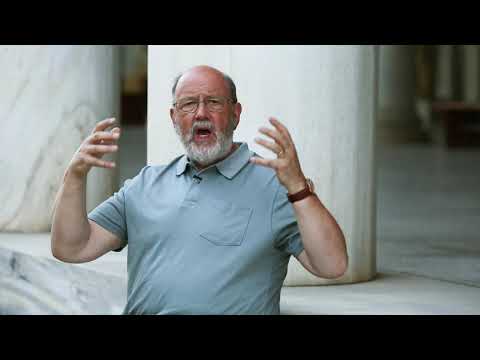 Is Jesus God?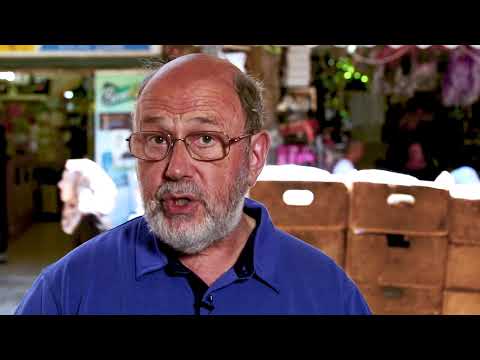 Why Study the Historical Jesus?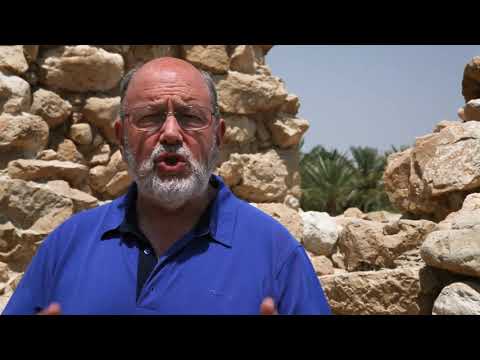 End of Exile: Daniel, Jesus, and Redemption
Can We Know the Truth about Jesus?